Why Summer Is The Perfect Time To Clean Your Carpets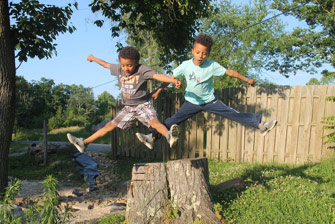 Warmer weather is here and with the loosening of Covid-19 restrictions, the kids are getting out of the house more.
Summer is the time of adventure not only for kids, but for the whole family. This means there are many fun activities to do both indoors and outdoors. Summer brings increased foot traffic into the house, coming in from the deck, backyard, outings to the park, barbecues, gardening, mowing and other outdoor adventures. Your carpets don't get much down time.
Flip-flops, shoes and bare feet all contribute to dragging sand, grass clippings and dirt on the floor, carpets and rugs. Scheduling a cleaning will keep the most damaging dirt particles out of your carpet fibers so things don't get worse.
Having your carpets professionally cleaned is a good idea year round and especially in the summer. You'll have a house that is healthier and cleaner so you can enjoy a more comfortable summer all season long.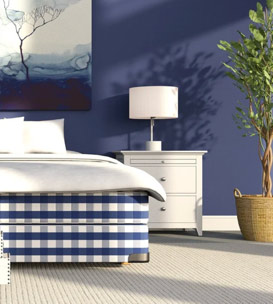 Find out more about our carpet cleaning services (https://smithwerks.ca/locations/vancouver-carpet-cleaning/) and area rug cleaning (https://smithwerks.ca/locations/vancouver-area-rug-cleaning/). Call us at 778-724-2555 to make an appointment.
Check out our 5 Star reviews on Google and find out why so many customers trust SmithWerks when it comes to their carpets and upholstery. Customer service is number one at SmithWerks!
We take your safety and that of our employees very seriously and have Covid-19 protocols in place. Find out more on our website.
We are excited to see you soon!
Take care and stay safe,
The SmithWerks team